Inquiry form and credit criteria
Once you are contacted by one of our trusted lenders, the lender will ask for a variety of papers to verify your name, address, and place of employment. These are the forms that lenders most frequently ask for when processing personal loan applications.
Proof of Identity
Employer and Income Verification
Proof of Address
Othe documents they may find relevant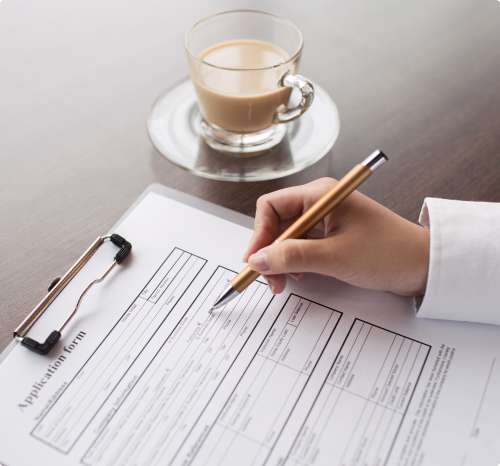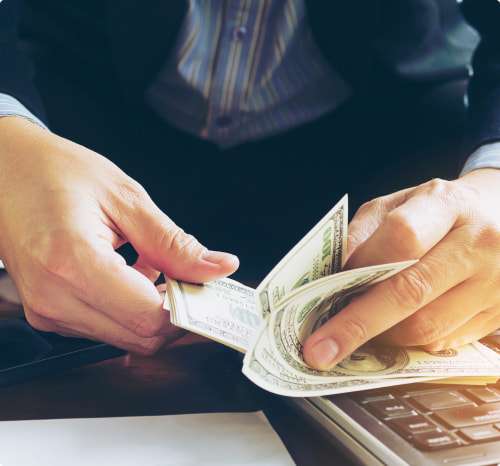 Processing your loan request and getting approval
Every applicant's financial condition is distinct and distinctive, hence there is no universal method for determining eligibility for a personal loan. To assess your eligibility, the majority of personal loan lenders look at your credit score, credit history, income, and DTI ratio.
It's to your best advantage to prequalify whenever it's feasible and check with the lender what standards you need to fulfill because each lender has their own minimal criteria. By doing this, you'll make sure that any loans you apply for will fit your particular financial situation.
Signing the offer & getting the cash
If the lender approves your loan application, they need to pay you the money within a few business days. After that, you may put the money to use for what you intended. You can protect your credit and prevent late penalties by setting up payment reminders.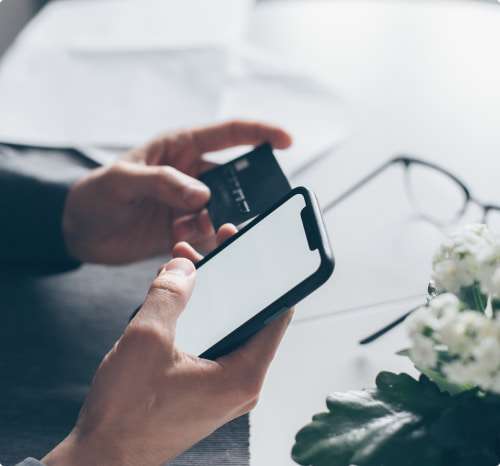 We will help you get in touch with a network of trusted lenders
Bad Credit Loans
Our lenders won't determine your eligibility for receiving a loan solely by your credit score.
Available Repayment
The payment schedule can differ from one loan type to another and from one lender to another.
Borrow Exactly What You Need
The lenders offer loans to cover costs big and small and you can be specific about the amount you need.